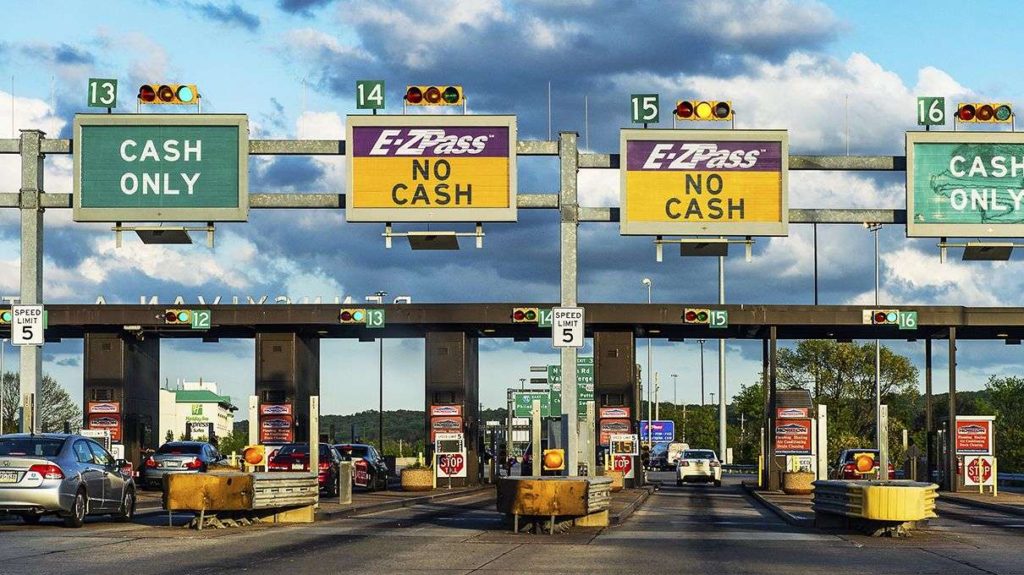 HERE Maps Now Integrates Toll Cost with OTM with Partner KSAP Technologies OTMNow
Atlanta, GA (August 26, 2020) – KSAP Technologies announced that has developed a packaged integration with HERE Maps location services to capture Toll Cost. Customers can now depend on more accurate shipment costing and invoice matching as no cost is unaccounted for. The mapping and development of this integration was managed by Oracle partner KSAP Technologies, Inc in collaboration with HERE Maps Development Team.
KSAP Technologies was instrumental in integrating HERE Maps Toll Cost with OTM, Oracle's transportation management system. KSAP assisted in setting up the OTM integration infrastructure, mapping, and configuration required to ensure the loads calculate accurately.
In Logistics tolls could be a significant portion of the overall shipment costs. These costs need to be considered when trying to find the most cost optimized routes. The actual toll cost varies based on the actual truck dynamics including Weight / Volume, Truck Size / Trailer Count, Number of Axels, and Trailer Length / Width / Height.
The integration has been packaged as a Web Services that connect with the HERE Toll Cost Extension API. The integration in collaboration with OTM workflow allows for a dynamic solution that can meet your costing and invoice needs.
Contact KSAP today to learn how you can start leveraging HERE Maps to calculate highway toll costs.
About Oracle Transportation Management (OTM)
Oracle Transportation Management (OTM) provides a single platform for companies to manage all transportation activity throughout their Supply Chains. The solution allows companies to minimize cost, optimize service levels, and create flexible business process automation within their global transportation and logistics networks. Specifically designed to support the needs of both shippers and Logistics Service Providers (LSPs), OTM creates an information bridge across functional silos, geographic regions, languages, currencies, and business units. Combining ease of use with sophisticated and broad logistics functionality, OTM supports customers with basic transportation needs as well as those with highly complex logistics requirements.
About HERE Maps
HERE, a location data and technology platform, moves people, businesses and cities forward by harnessing the power of location. By leveraging our open platform, we empower our customers to achieve better outcomes – from helping a city manage its infrastructure or a business optimize its assets to guiding drivers to their destination safely. To learn more about HERE, please visit www.here.comand http://360.here.com
About KSAP Technologies, Inc.
KSAP Technologies is a leading global provider of solutions and services for the Oracle Transportation Management community. KSAP has been providing services to new and old OTM users alike for over 20 years innovative global logistics solutions for the OTM implementation space. KSAP was the first OTM Cloud-Certified Oracle partner in both North America and Latin America. Using its OTMNow platform, KSAP enables rapid new OTM Cloud Implementations and Migrations from On-Prem to OTM Cloud. The OTMNow QA Automation set of testing and automation tools provide reliable and repeatable quarterly Upgrade Certifications for new versions of OTM. KSAP has presence in North America, Latin America, Europe and Asia with nearly 100 successful OTM implementations and migrations for  customers such as CarMax, AT&T, GE Power and Penske Logistics. For more information, please visit https://otmnow.com/.