Your Trusted Partner for TMS Application Implementation
At KSAP Technologies, we take pride in our expertise and dedication to helping businesses unlock the full potential of the TMS (Transportation Management System) application from 3G Transportation Management go3g.com. With years of experience in the field, we are your trusted partner for seamless TMS implementation and comprehensive support.
Our Capabilities
Implementing go3g.com's TMS Application
Are you ready to streamline your transportation management processes and boost efficiency? Look no further. Our team at KSAP Technologies is well-versed in the complexities of the 3G TMS application. We have successfully implemented this powerful solution for numerous clients, ensuring that they harness its full potential.
KSAP Services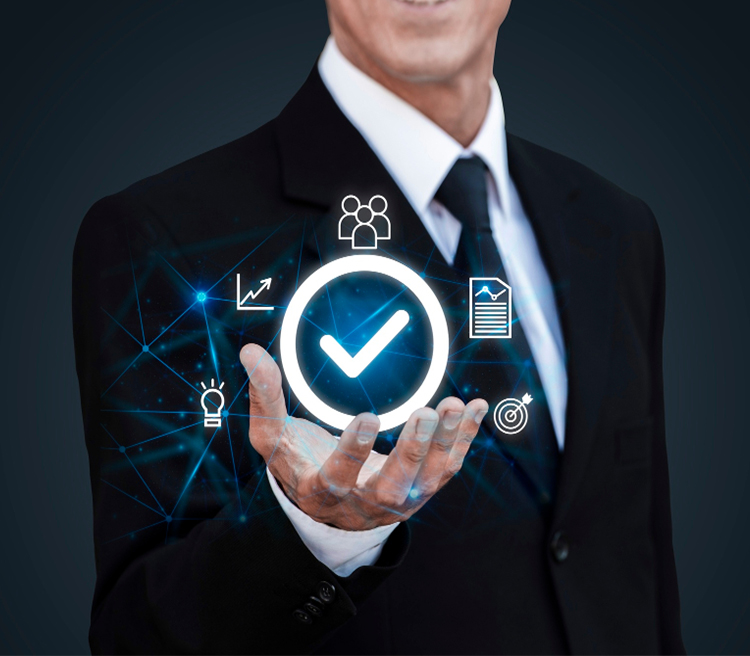 KSAP Services
Our range of services is designed to support you at every stage of your 3G journey:
Implementation Services: Our experts will work closely with your team to plan, execute, and monitor the 3G implementation process. We'll ensure a smooth transition, minimizing disruptions to your operations.
Ongoing Services: Change is constant in the transportation industry. That's why we offer ongoing support to accommodate new enhancements and evolving needs. We're here to help you stay ahead of the curve.
Solution Refinement: We understand that every business is unique. Our team will tailor the 3G application to meet your specific requirements, optimizing it for maximum efficiency.
Expert Services: Leverage the knowledge and skills of our 3G experts. Whether it's training your staff or providing consultancy services, we're dedicated to your success.
Why Choose KSAP Technologies?
● Proven Track Record: Our portfolio speaks for itself. We've successfully implemented 3G solutions for businesses of all sizes and industries.
● Dedicated Support: At KSAP, we believe in building long-lasting partnerships. We'll be with you every step of the way, ensuring your 3G application continues to deliver value.
● Innovation: Transportation management is ever-evolving. We keep our finger on the pulse of industry trends, ensuring your solution remains cutting-edge.
● Customer-Centric: Your satisfaction is our top priority. We listen to your needs, provide transparent communication, and deliver results.
Get Started Today
Ready to transform your transportation management with the 3G TMS application? Contact KSAP Technologies, and let's discuss how we can tailor our services to meet your unique needs.
Don't miss out on the opportunity to optimize your operations, enhance efficiency, and drive growth. Trust KSAP Technologies for all your #G TMS implementation and support needs.
CALL TO ACTION Contact Us
Learn more about the services KSAP can offer.