Our People
Our management team is made up of industry experts with decades of experience in their respective fields. Many of our consultants boast an average of more than 10 years of industry experience with multiple full cycle project implementations under their belt.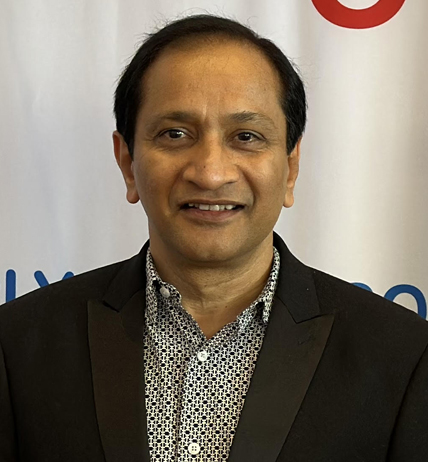 Alpesh Purohit
Alpesh Purohit is a distinguished leader in the field of Supply Chain Logistics, boasting an impressive career spanning over 25 years. As the Founder and CEO of KSAP, Alpesh has demonstrated unparalleled expertise in Oracle Transportation Management (OTM). With over 23 years of experience as an OTM Solution Architect and OTM Solution Specialist, he has consistently delivered end-to-end solutions across various industry verticals. Alpesh's visionary leadership has propelled KSAP to remarkable heights, with a track record of successfully implementing OTM and GTM (Global Trade Management) solutions for over 90 clients under his guidance. His dedication and commitment to optimizing logistics operations have made him a trailblazer in the world of Supply Chain management.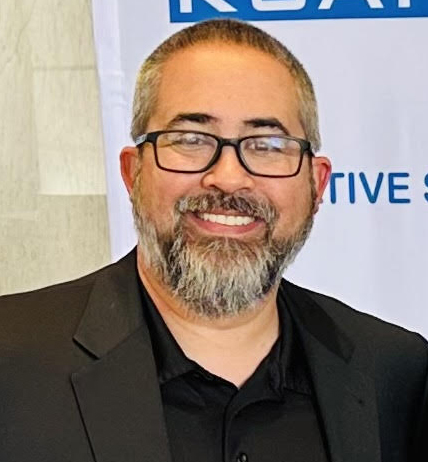 Sam Levin
VP, Global Operations
Sam Levin
Sam Levin Bio Sam has over 20 years of Supply Chain logistics innovative solution delivery experience starting his career at G-Log. He helps companies achieve their Logistics goals, providing end-to-end solutions across every industry vertical. In his current role at KSAP, Sam is the VP of Global Operations and helps lead all major initiatives at KSAP.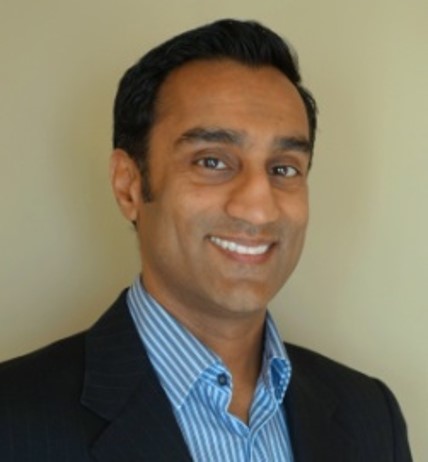 Jai Shahpuri
VP, Business Development
Jai Shahpuri
Jai Shahpuri is an accomplished logistics consultant with 18 years of experience, primarily focusing on Oracle Transportation Management (OTM). He has deep expertise, having worked with all OTM On-Prem and OTM Cloud versions. Jai has led and contributed to over 12 end-to-end Cloud OTM implementations, handling everything from functional configurations to change management. His technical prowess spans workflows, XML generation, database structures, mapping, reporting, and SQL. He has played a pivotal role in shaping strategies for 3PL, Manufacturing, and Distribution clients, emphasizing process improvement and standardization in the transportation industry. Jai's skills also extend to managing on-shore and off-shore resources, making him a trusted leader in business process transformation and TMS implementation for large 3PL clients in the Transportation/Logistics sector.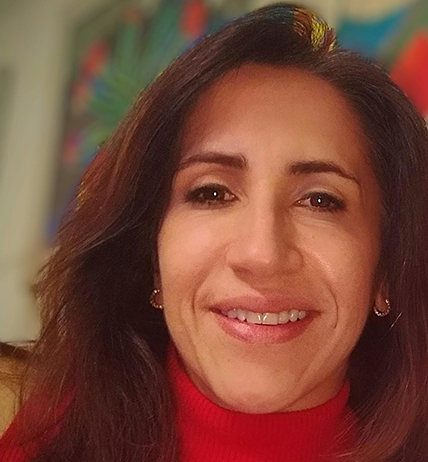 Alejandra Covarrubias
Senior Director, Profiessional Services - LATAM
Alejandra Covarrubias
Alejandra Covarrubias is a Senior Director with fifteen years of experience in implementing technical solutions to improve Logistics, Supply Chain Management, Retail, and Financial areas. Her experience involves a deep understanding of different tools and ERP products, with a current focus on OTM-GC3 implementations. She has comprehensive experience and in-depth knowledge of OTM-GC3 functionality, integration, and data model concepts, with strong process-to-technology mapping capabilities. Alejandra has extensive experience with end-to-end integration with various ERP systems like TIBCO, JDE, SAP, EBS, TMW, and EXE. She is involved in system study, integration design, and maintenance, coordinating the implementation, testing, and Go-live activities support.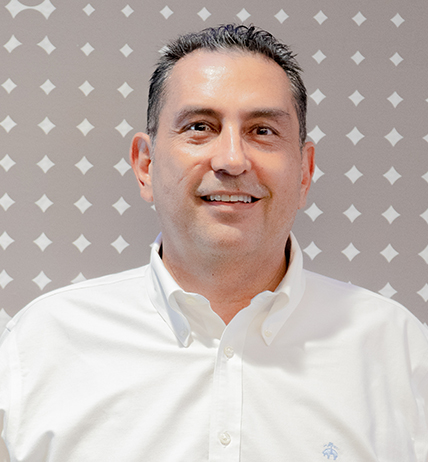 José Gutiérrez
Director, Business Development LATAM
José Gutiérrez
Jose Gutierrez is a seasoned consultant and experienced project manager at KSAP Technologies México, specializing in supply chain management. Over a decade of experience, he has honed his skills in logistics process optimization, demand planning and forecasting, inventory management, logistics operations, warehousing, transportation, distribution, and visibility options. Jose is proficient in SCOR from APICS and is knowledgeable about designing cutting-edge information technology processes to transform supply chain management.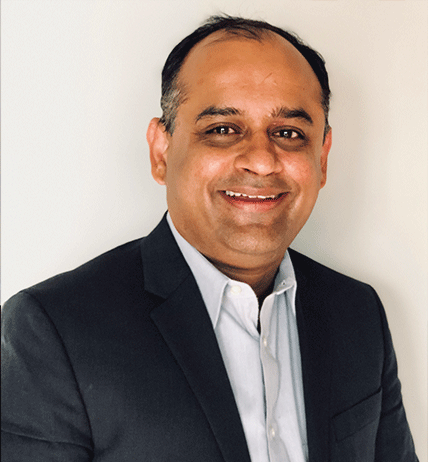 Kaushal Metha
Kaushal Metha is a highly experienced professional with over 20 years of expertise in Architecture, Design, and Development of large-scale enterprise applications. His skills encompass a range of technologies, including DOA, SOA, J2EE, Web, EAI, and Client Server, and strong knowledge of software development processes. He specializes in various domains such as Transportation, Logistics, SCEM, Manufacturing, Financial, CRM, and SRM. Kaushal also holds specialist roles in OTM and EBS integration and excels in Object-Oriented Analysis and Design, Database Design, Java Framework Development, XML-based UI Code Generation, and more. His proficiency extends to Customizable Searching & Tracking and EJB-based Tasking & Scheduling Frameworks.
Learn more about the services KSAP can offer.