About Us
WELCOME TO KSAP Technologies
KSAP Technologies is the leading independent global provider of transportation management services and solutions. With over 20 years in business KSAP has developed a platform to compliment your TMS solution, we call this platform OTMNow.
Over 80 dedicated employees, working around the globe, deliver operational excellence to provide viable answers to the most challenging supply chain questions.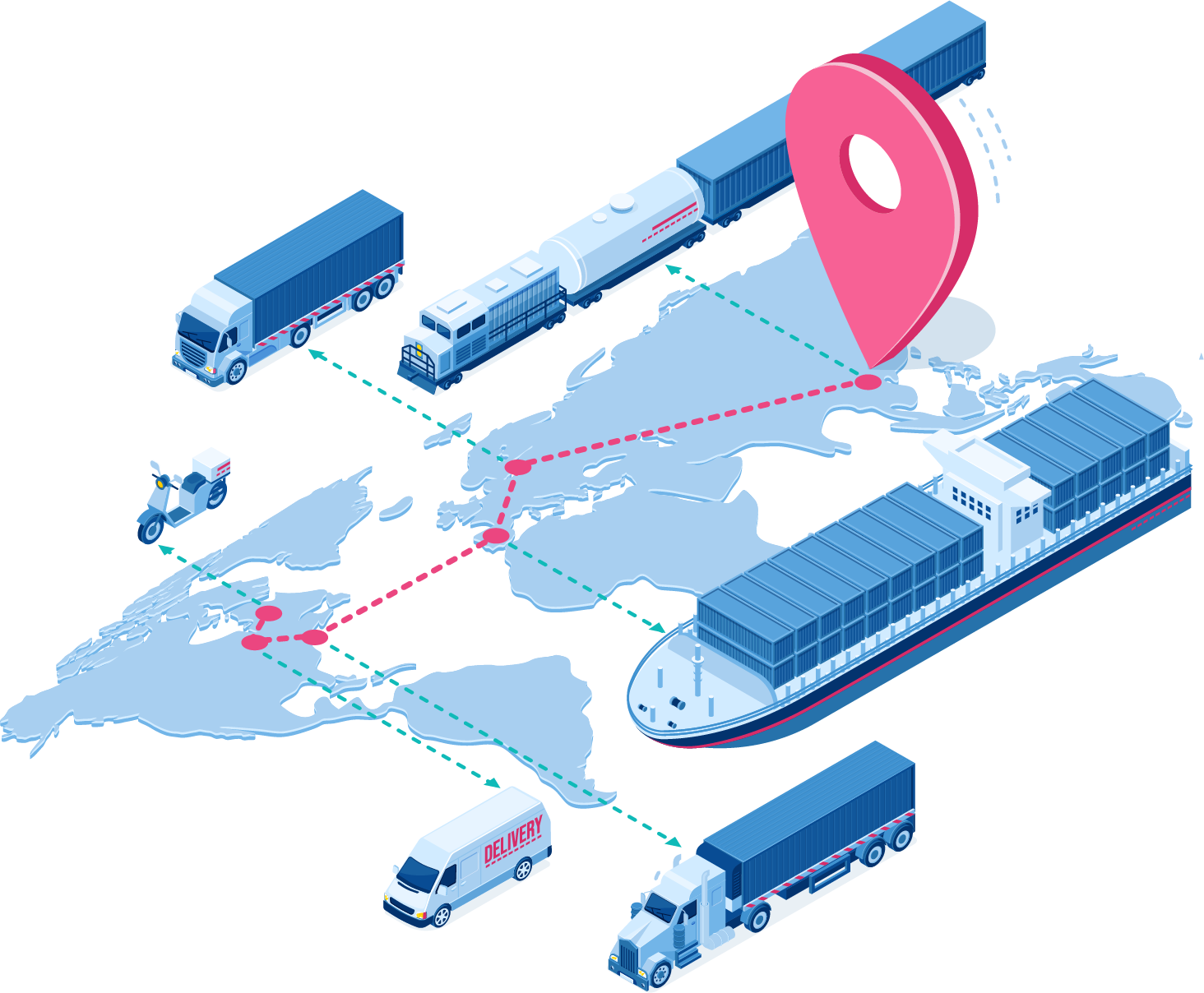 Featured Amazing
What we Offer
Implementation
Looking for prepackaged or custom OTM Implementation solutions
OTM Cloud Migration
Leverage OTMNow Migrate to make OTM Cloud Migrations easy and less expensive
AMS
Trust the experts to be your lifeline for Issue Management, QA, and OTM Minor Enhancements
Development
When buying a TMS you may not always get all of the functionality that you need, let KSAP develop it for you.
Training
Are you finding that your team lacks the knowledge to configure and use OTM? Learn about KSAP's OTM Training curriculum.
Supply Chain Consulting
Trust the experts as the KSAP team has deep industry knowledge across all industry sectors
Integration
When implementing a TMS let KSAP handle all of your B2B integration creating a seamless end to end solution
Platform Solutions
OTMNow provides a wide range of solutions to support your Logistics operations.
What people say
Testimonials
OTM Cloud solution does not have to be Vanilla, Inflexible, Pre-configured solution to fit the timeline! It is still the same powerful OTM that can be leveraged to start with a Pre-configured footprint and then expanded to meet the complex business needs and provide a robust customized solution!" – Excerpt OTM SIG 2016 Presentation "OTM Cloud Integration Challenges Beyond the Basics"
Laura Esmeral
VP IT, TSP Sanchez Polo
The KSAP OTMNow Rate Loader App was a Game Changer for WestRock Enterprise Logistics team. The cycle time from bid to production rates decreased from 3 weeks to 3 days, resulting in enormous productivity gains for our teams.

Sri Devarakonda
IT Director, Enterprise Logistics at WestRock