KSAP Technologies was founded with a focus on Supply Chain and technology. Early on in the company's history, KSAP was the first to form a strategic partnership with Global Logistics Technologies (G-Log) to augment G-Log's existing Consulting team to provide Professional Services to new and existing TMS customers. KSAP went on to support the TMS community as various web-based TMS software companies went through mergers and acquisitions.  
Fast forward 20 years later KSAP has had the pleasure of working with over 100 global customers worldwide to provide transformational Supply Chain Services. KSAP has a global footprint with offices in the US, Mexico, India, and Europe. KSAP strives to provide not just software experience with ERP/SCM Cloud applications but also industry knowledge as most of the team has been the customer as well.
KSAP development operations have also developed a suite of tools making it easier to manage master data in Oracle applications.  We call this Platform OTMNow.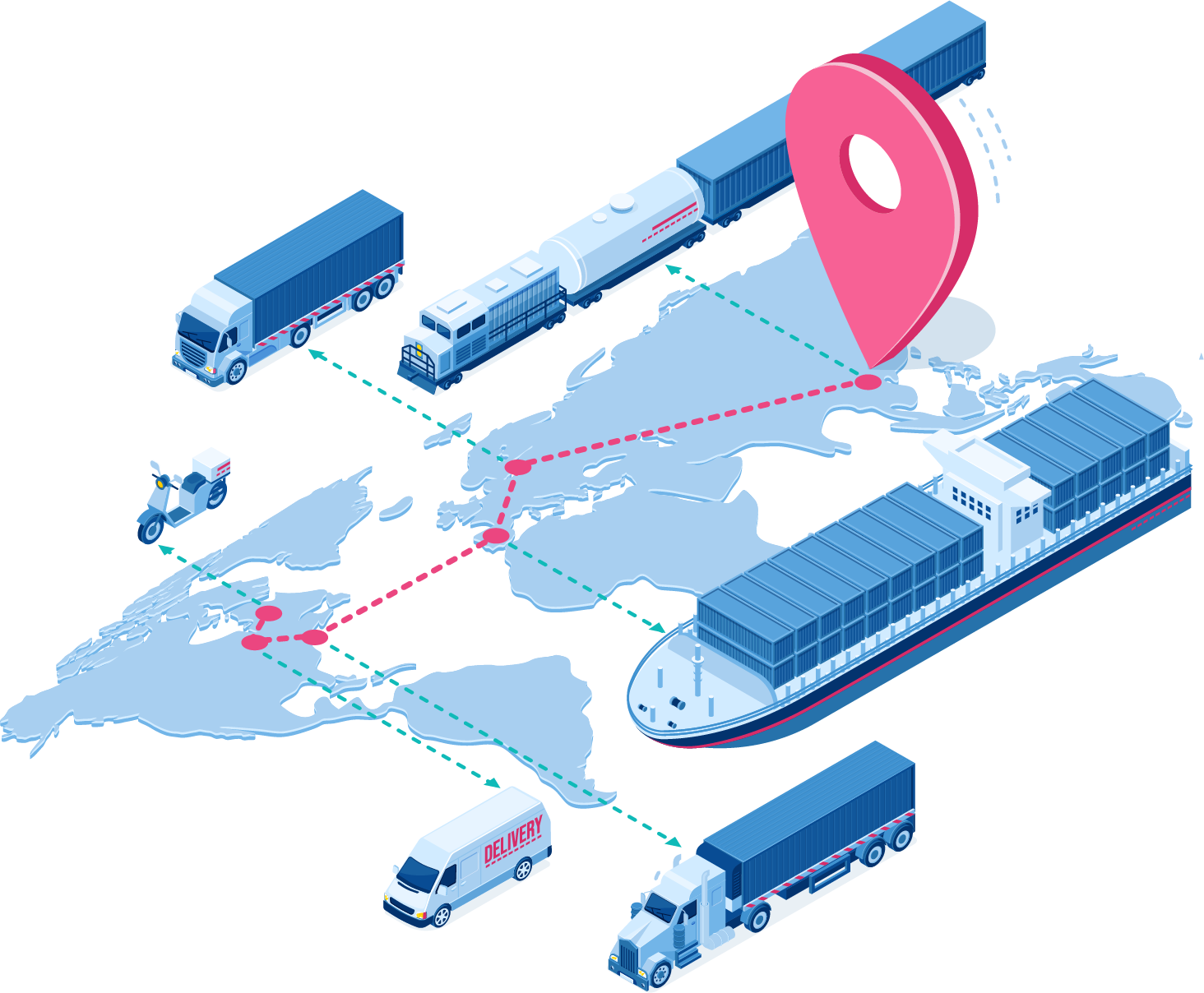 Platform Solutions
OTMNow provides a wide range of solutions to support your Logistics operations.
Development
When buying a TMS you may not always get all of the functionality that you need, let KSAP develop it for you.
Implementation
Looking for prepackaged or custom OTM Implementation solutions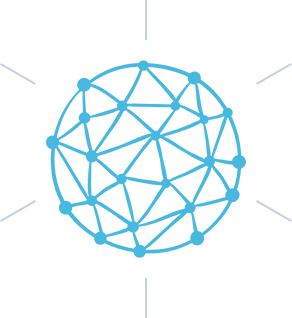 Integration
When implementing a TMS let KSAP handle all of your B2B integration creating a seamless end to end solution
OTM Cloud Migration
Leverage OTMNow Migrate to make OTM Cloud Migrations easy and less expensive
Supply Chain Consulting
Trust the experts as the KSAP team has deep industry knowledge across all industry sectors