KSAP Technologies was founded with a focus on transportation and technology. Early on in the company's history KSAP was the first to form a strategic partnership with Global Logistics Technologies (G-Log) to augment G-Log's existing Consulting team to provide Professional Services to new and existing customer base. When G-Log was acquired by Oracle in 2005 KSAP naturally realigned to be one of Oracle's first partners to assist Oracle's customer ecosystem customers in implementing a rebranded Oracle Transportation Management (OTM).
Fast forward 20 years later KSAP has had the pleasure of working with over 100 OTM customers worldwide to provide transformational OTM and GTM Implementation services. KSAP has a global footprint with offices in the US, Mexico, India, and Europe. Unlike many consultancies KSAP has taken a technology first approach to enable all of your OTM Implementation consulting  needs. We have developed a Cloud Comatible Platform with a rich set of modules that streamlines all aspects of implementing and management of your OTM and GTM Instances. We call this Platform OTMNow.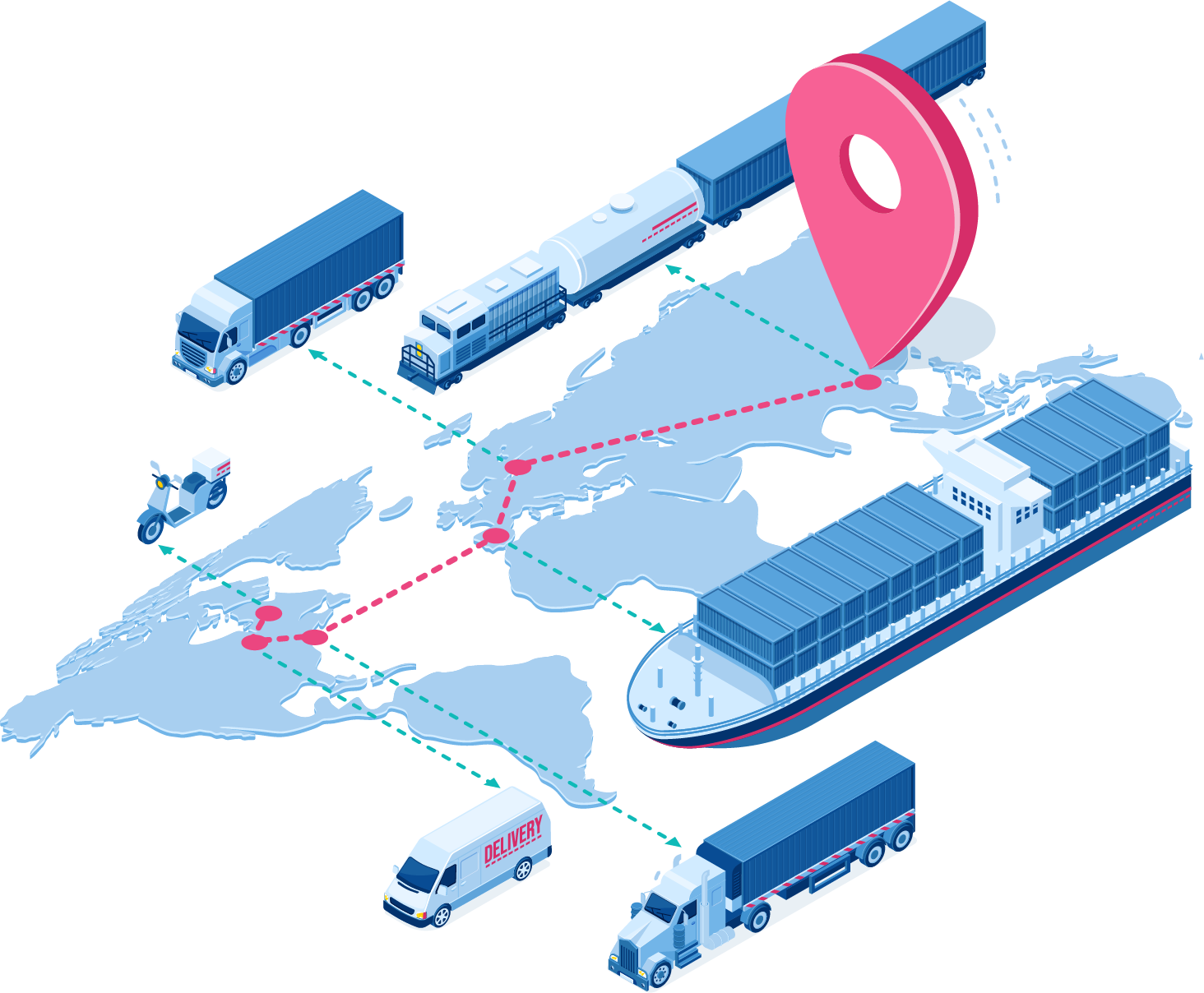 Platform Solutions
OTMNow provides a wide range of solutions to support your Logistics operations.
Development
When buying a TMS you may not always get all of the functionality that you need, let KSAP develop it for you.
Implementation
Looking for prepackaged or custom OTM Implementation solutions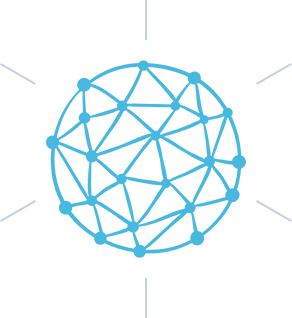 Integration
When implementing a TMS let KSAP handle all of your B2B integration creating a seamless end to end solution
OTM Cloud Migration
Leverage OTMNow Migrate to make OTM Cloud Migrations easy and less expensive
Supply Chain Consulting
Trust the experts as the KSAP team has deep industry knowledge across all industry sectors