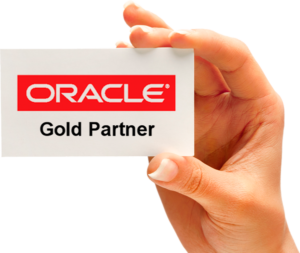 Atlanta, GA (July 22, 2020) – KSAP is excited to share some incredible news related to Oracle Transportation Management. Last week during the OTM SIG Virtual Educational Services, Jim Mooney who is the VP of Product Develop from Oracle announced that starting in 2021 Oracle will be releasing updates for the OTM 6.4 version. The next release will be 6.4.4 updating the current version of 6.4.3 which was released in December of 2017.
Those customers that have decided not to move to the Cloud are now being asked to stay current moving forward with the latest available release. The have updated the terms related to Premier support by extending 6.4.3 from December 2021 to December 2022. Note if you are still on 6.4.2 your support will expire in December of this year! Moving forward all future releases will require the application tier to be on Linux.
These new releases will contain support for the latest technology stack, security updates, on premise customer reported patches, some Cloud fixes that Oracle deems relevant, and a small number of enhancements. Moving forward these patches will be cumulative meaning you will get all previous patches included in the release which will reduce upgrade time.
Moving forward Oracle is eliminating all one-off patches which should make upgrades standard across customers. They also will be minimizing the number of API changes as well as DB Updates. Oracle has made it clear though that there are features that will be available in the Cloud that will not be available on Premise.
If you are an OTM Customer that is hosting in house you should begin planning for the first update in 4 years to come in Q3 2021 with each new patch following annually. Contact KSAP to begin planning for this update.