Seamlessly Navigate Oracle Transportation Management Cloud Releases with KSAP Technologies
At KSAP Technologies, we understand that staying up-to-date with the ever-evolving technology landscape is paramount for businesses aiming to thrive in today's competitive environment. This is especially true when it comes to Oracle Transportation Management (OTM) Cloud Quarterly software releases as they come quarterly on a stringent schedule. Keeping your OTM solution current is required for unlocking the latest features, optimizing performance, and maintaining security.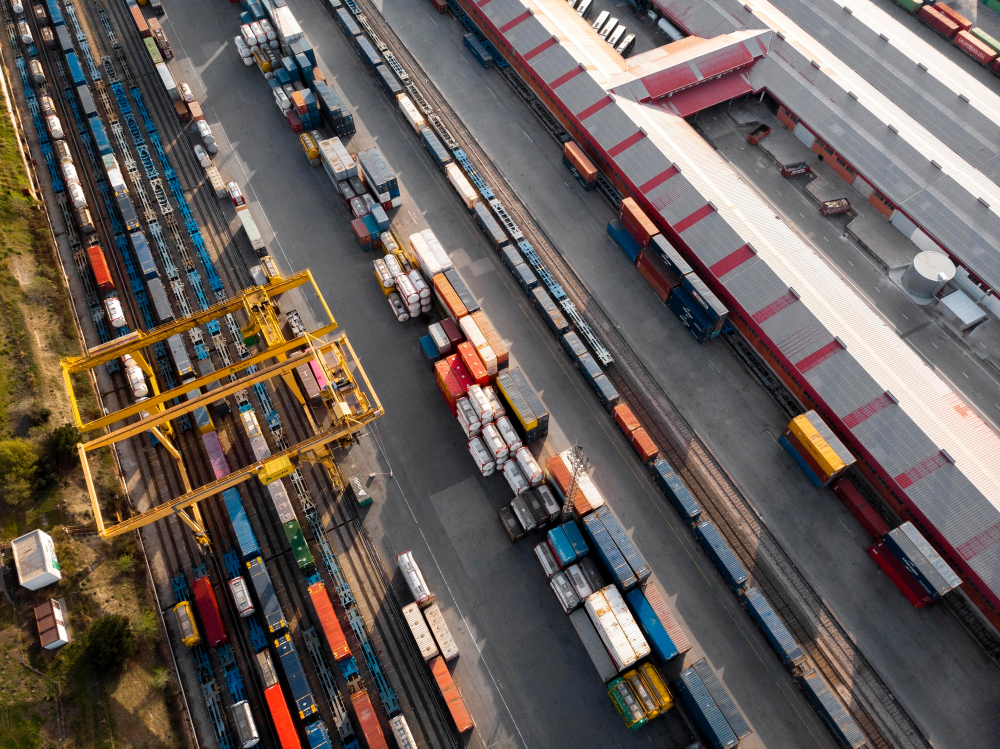 Our Quarterly Release Management Services
We are pleased to introduce our Quarterly Release Management services tailored specifically for Oracle Transportation Management Cloud. KSAP Technologies is your trusted partner in managing and streamlining the entire release cycle, ensuring that you harness the full potential of Oracle's latest enhancements seamlessly.
1. Release Management
Our seasoned experts meticulously review Oracle's release notes to identify changes that impact your organization. We proactively assess the implications and plan accordingly, minimizing surprises and disruptions.
2. Test Planning
Effective testing is the linchpin of a successful release. KSAP Technologies coordinates comprehensive test planning in collaboration with your business and IT teams. We develop a customized testing strategy that aligns with your specific use cases and goals.
3. Test Execution
Our experienced team excels in both automated and manual testing. We execute a battery of test scripts to ensure that your OTM solution not only works flawlessly but also integrates seamlessly with your existing systems. Many customers take advantage of KSAP's QA Automation platform to reduce the total effort around testing ultimately automating the entire testing process.
4. Certification
Before a release goes live, we ensure that it meets the stringent criteria set by your business owners. We obtain their sign-off on production readiness, giving you the confidence that your operations will continue to run smoothly.
5. Promotion
KSAP Technologies handles the complex coordination with Oracle to seamlessly upgrade your OTM solution to production. We ensure a smooth transition, reducing downtime and ensuring business continuity.
Achieving ROI with KSAP Quarterly Release Certification
Our proactive approach to managing Oracle Transportation Management Cloud Quarterly releases brings a host of benefits to your organization:
1. Reduce Distractions
By entrusting us with the release management process, your internal teams can refocus their efforts on more strategic and meaningful business initiatives. Eliminate distractions and stay ahead of the competition.
2. Cost Savings
Our expertise and efficiency reduce the need for extensive business and IT support during the release process. This translates into cost savings, allowing you to allocate resources more strategically.
3. Accelerate
Speed is crucial in the modern business landscape. With KSAP Technologies, you can test OTM 85% faster, effectively doubling your application release time. Stay agile and responsive to market demands.
4. Preparation
Early detection of issues is key to effective planning and communication with Oracle. Our meticulous testing process identifies and addresses potential challenges before they impact your operations, ensuring a smooth release.
Don't let Oracle Transportation Management Cloud Quarterly releases become a source of stress and uncertainty. Partner with KSAP Technologies to navigate these updates seamlessly, unlocking the full potential of your OTM solution while enjoying the benefits of reduced distractions, cost savings, accelerated release times, and superior preparation.
Contact Us today to learn more about how our Quarterly Release Management services can empower your business.
Learn more about the services KSAP can offer.