The KSAP team is made up of individuals with strong roots and alliances with the Supply Chain Industry giving us an unparalleled understanding of the Oracle application and the industry. As a result, we are able to bring a full network of Supply Chainknowledge, skills, and experience to ensure that our understanding of the product remains constantly aware and at the highest standard. Furthermore, we are logisticians and supply chain experts so you can rest assured we can help transform your operations through the implementation of technology. With the release of Oracle products in the Cloud we have guided customers through the Cloud Transformation  process to ensure they take full advantage of all the capabilities that come from the cloud.
We offer the following OTM Implementation Consulting capabilities, all designed for successful implementation and adoption:
Un-matched OTM functional and technical knowledge
Global OTM implementations experience and capabilities
World class OTM post production application managed services capabilities
Strong domain experience covering operational and system implementations
Technical application integration
Strong knowledge of OTM/EBS Integration with client references
Full OTM custom deployment experience
End-to-end solution capabilities and value-added services
Organizational change management capabilities to lead supply chain transformations
Transportation and Logistics specific implementation methodology
With our OTM knowledge and supply chain industry experience our Professional Services makes a real difference to your project team. Leveraging our expertise to fully utilize OTM:

Functional Consulting
Transportation Order Management
Carrier Contract Management
Transport Planning and Optimization
Fleet Management
Shipment Execution
Visibility
Fright Settlement, Customer Billing
Master Data Management
Global Trade Management (GTM)
E-Business Suite

Technical Consulting
OTM Cloud Migrations
Architecture / Sizing
Performance Tuning
Scalability / Clustering
Integration, including EBS / BPEL / OTM
Security, Usability and Branding
Reverse-Proxy / Load Balancers
Authentication – LDAP / SSO
Version Migrations
Custom Reports, Screens and Frameworks
Custom Development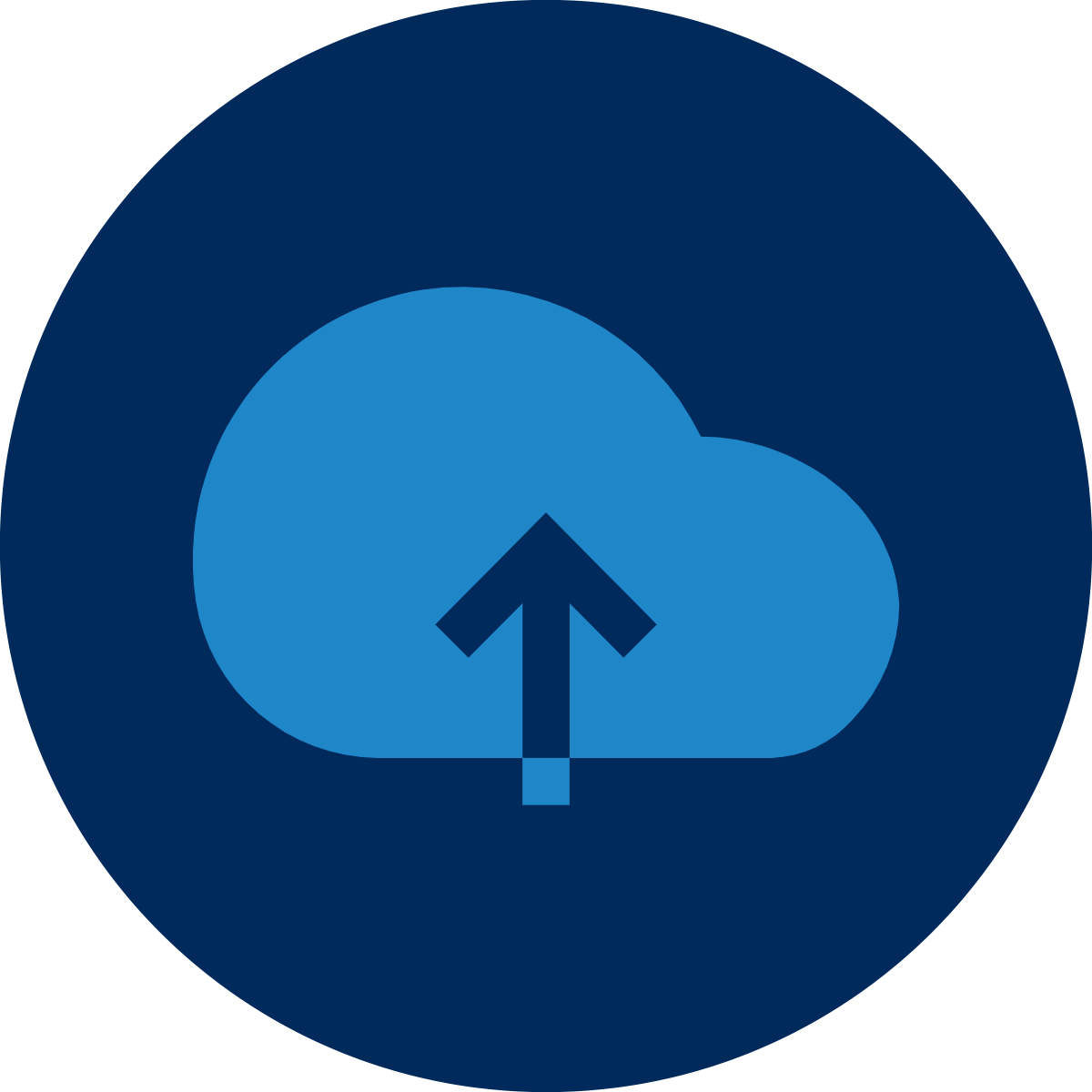 Looking to Move From On Premise To The Cloud?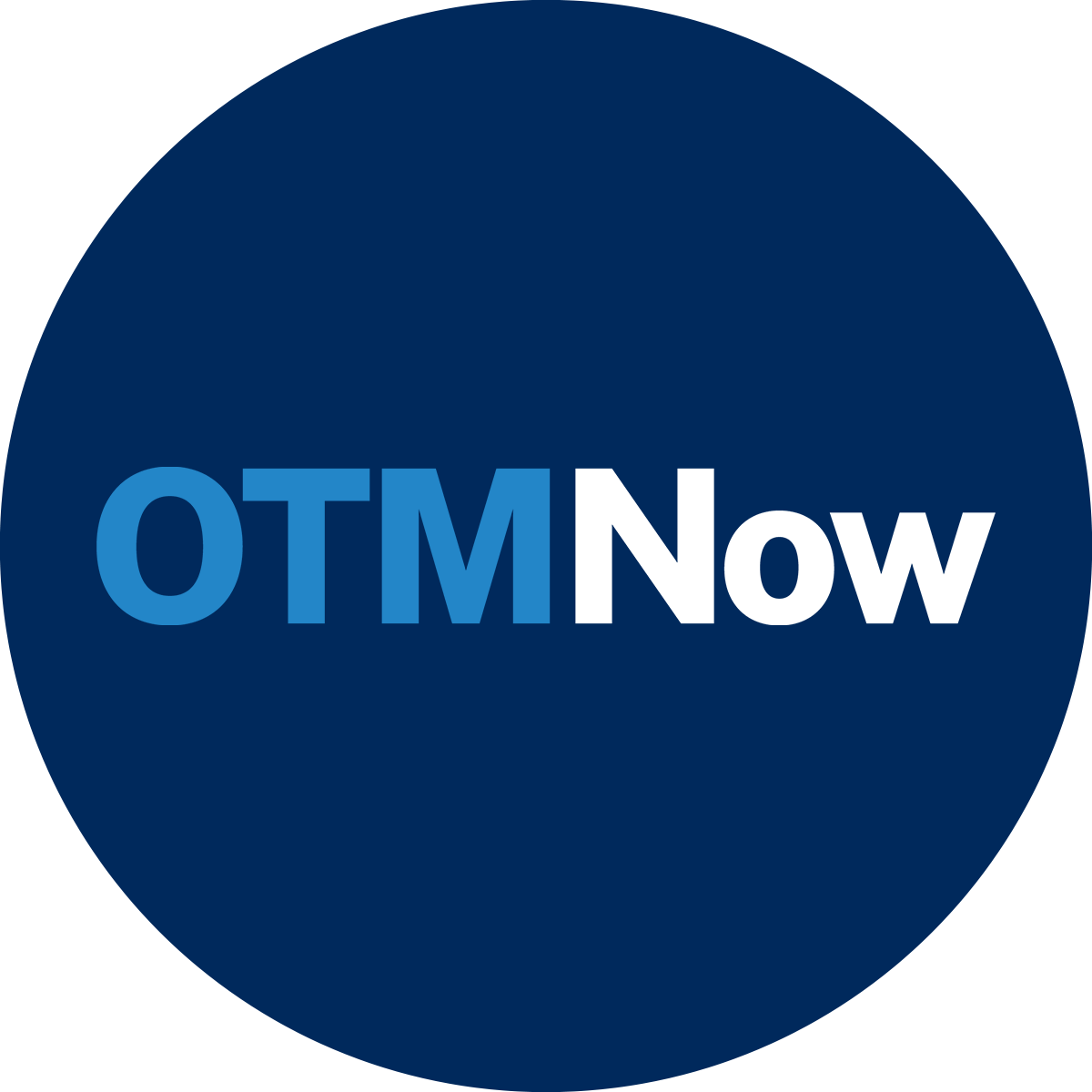 Learn how OTMNow can streamline your business processes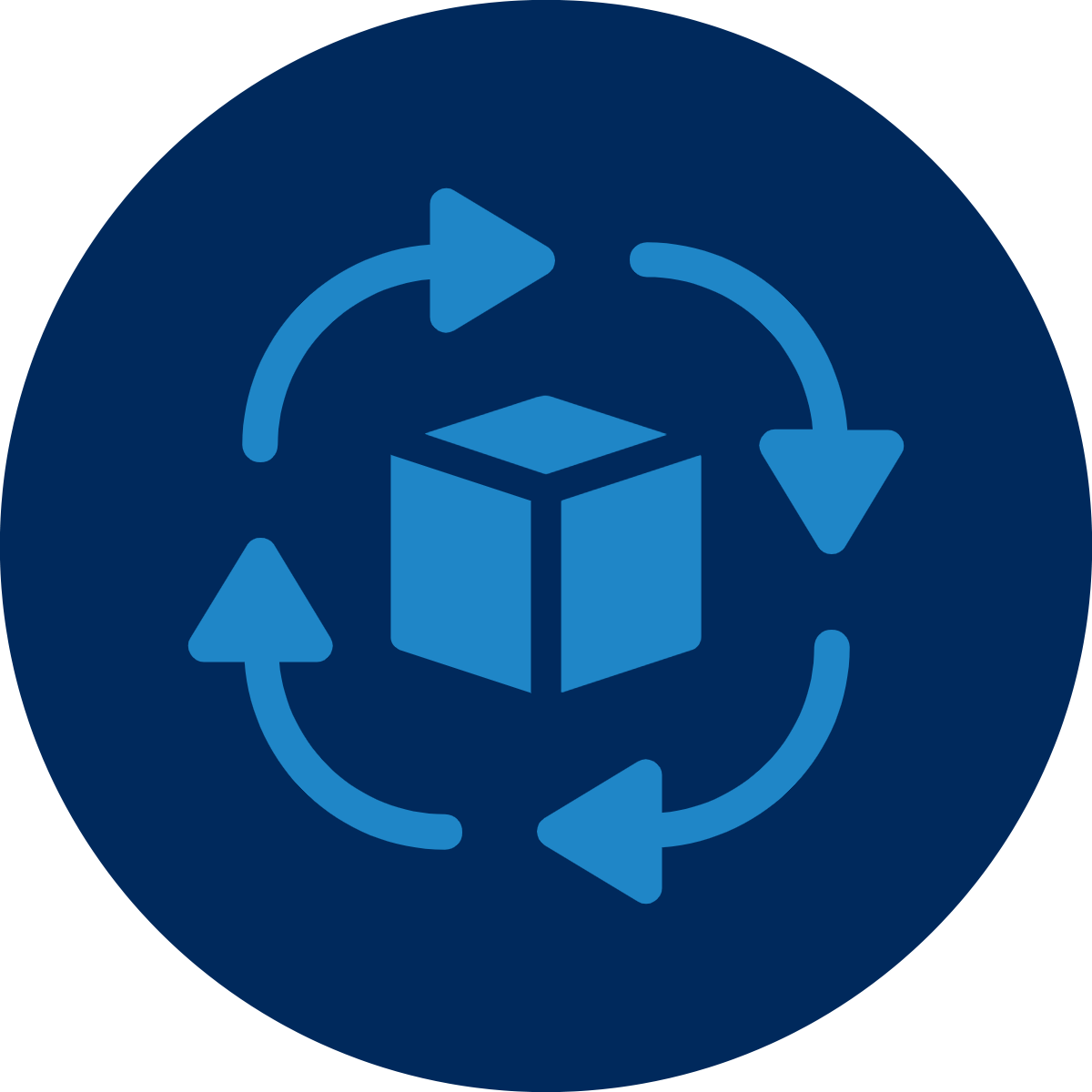 We can assist with operational design and solutioning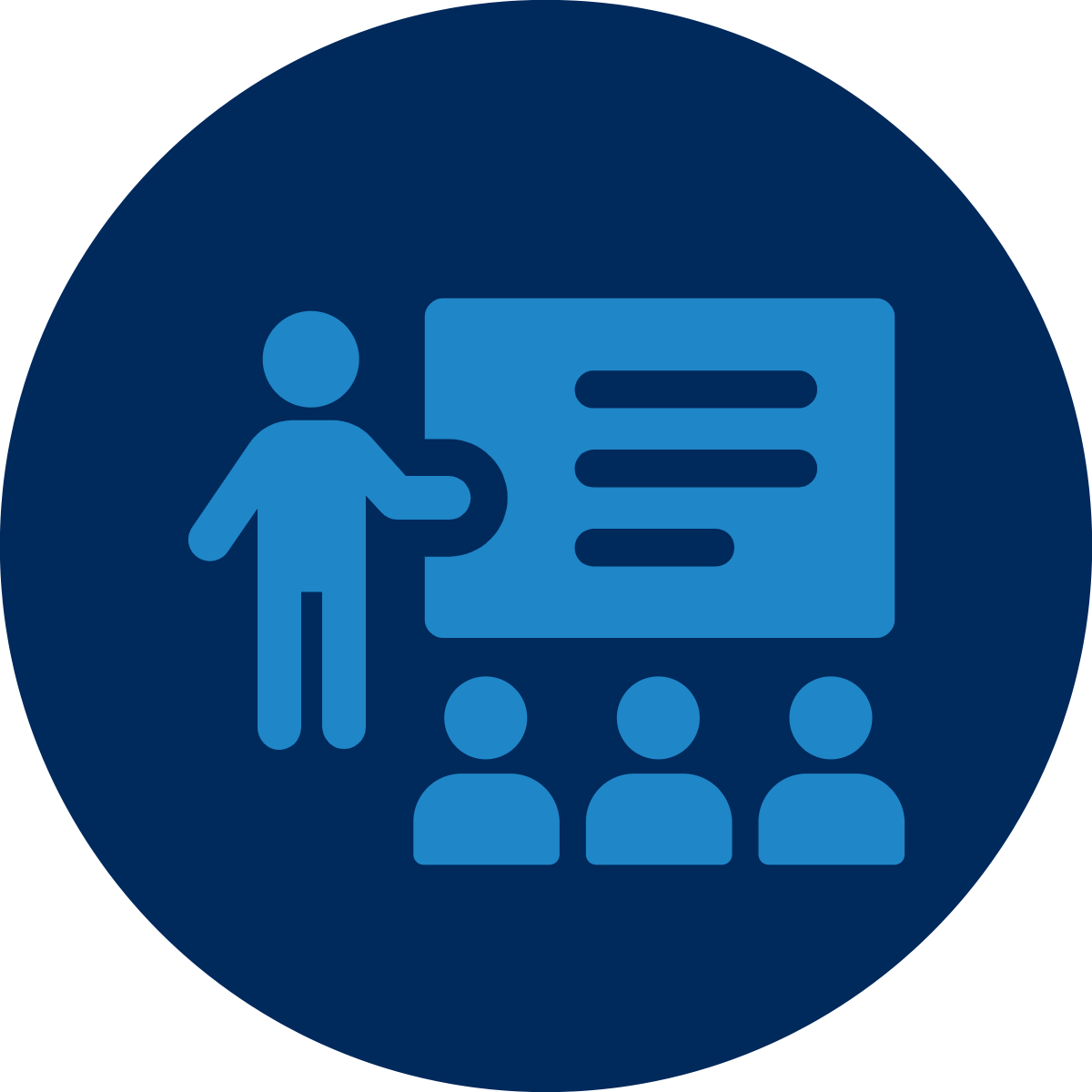 Let us train you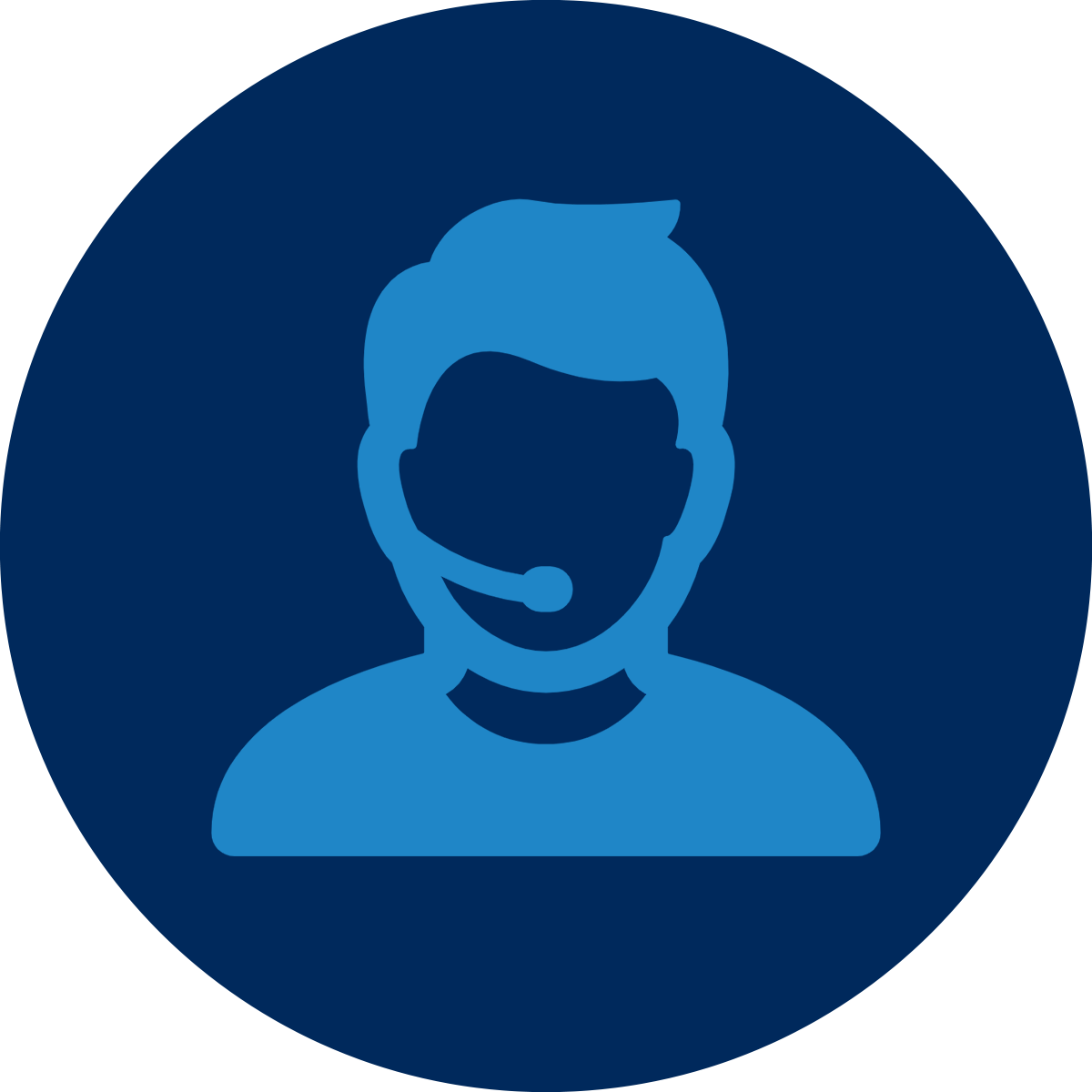 Let the experts support you with AMS Services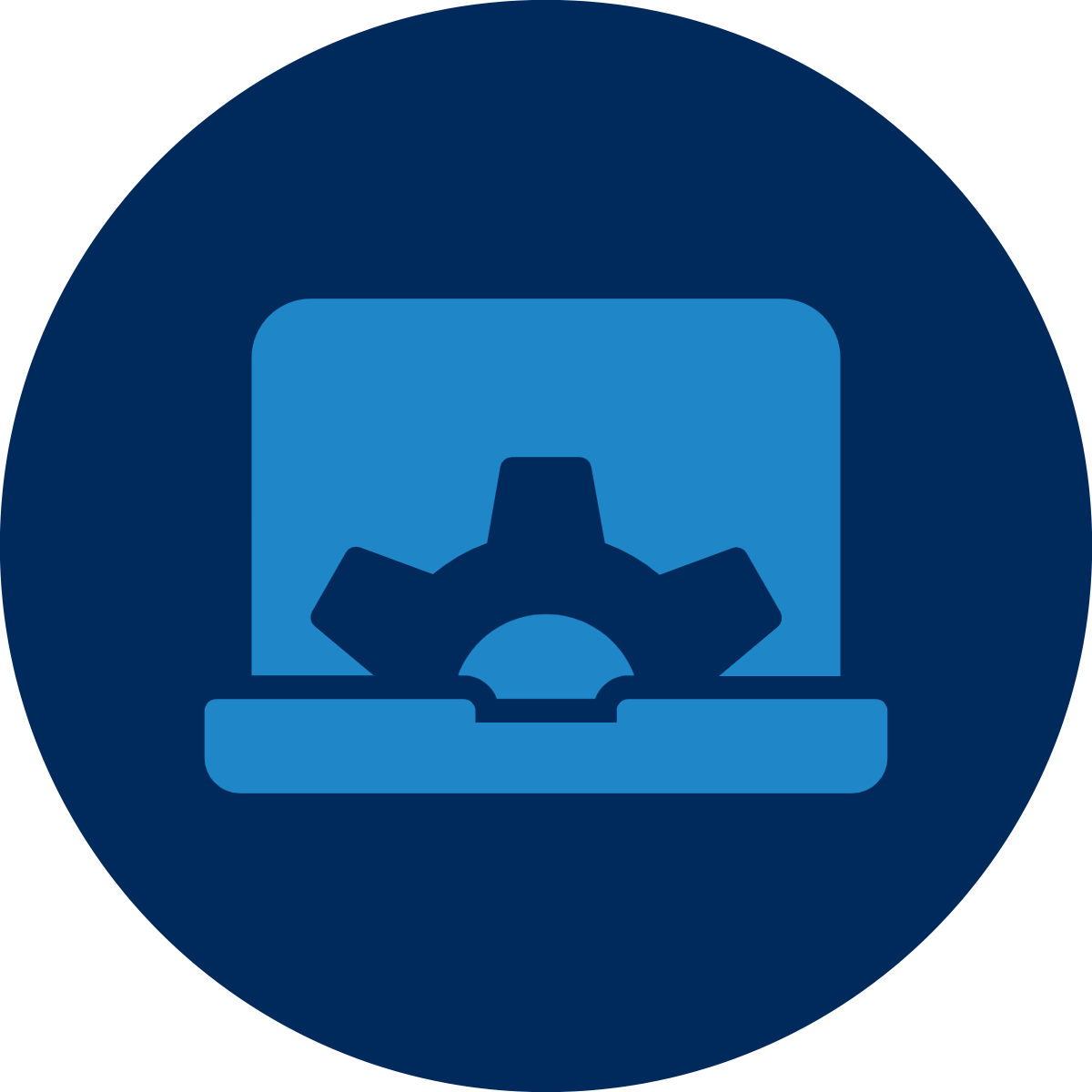 Missing functionality? We can develop it for you!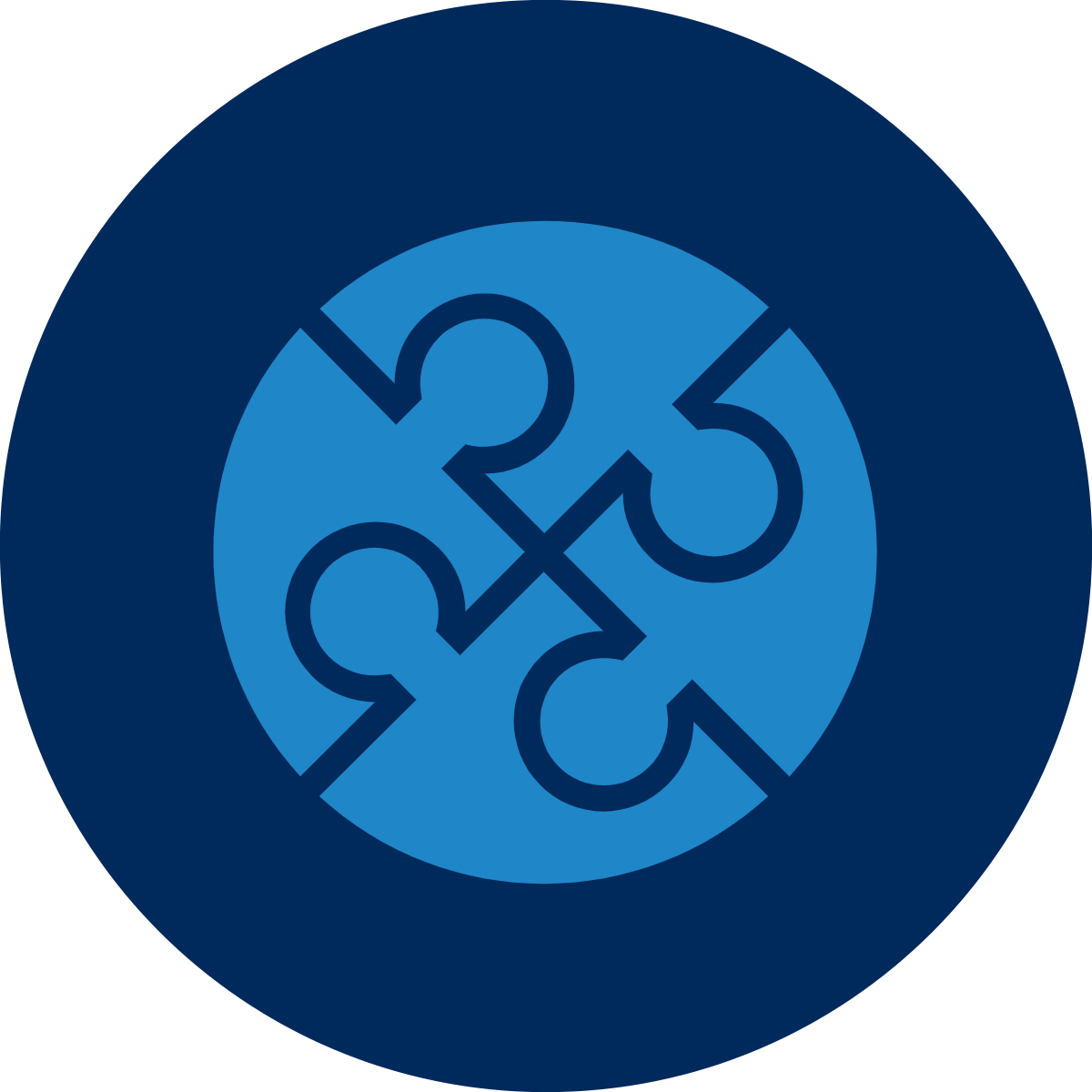 Let the experts implement OTM for you!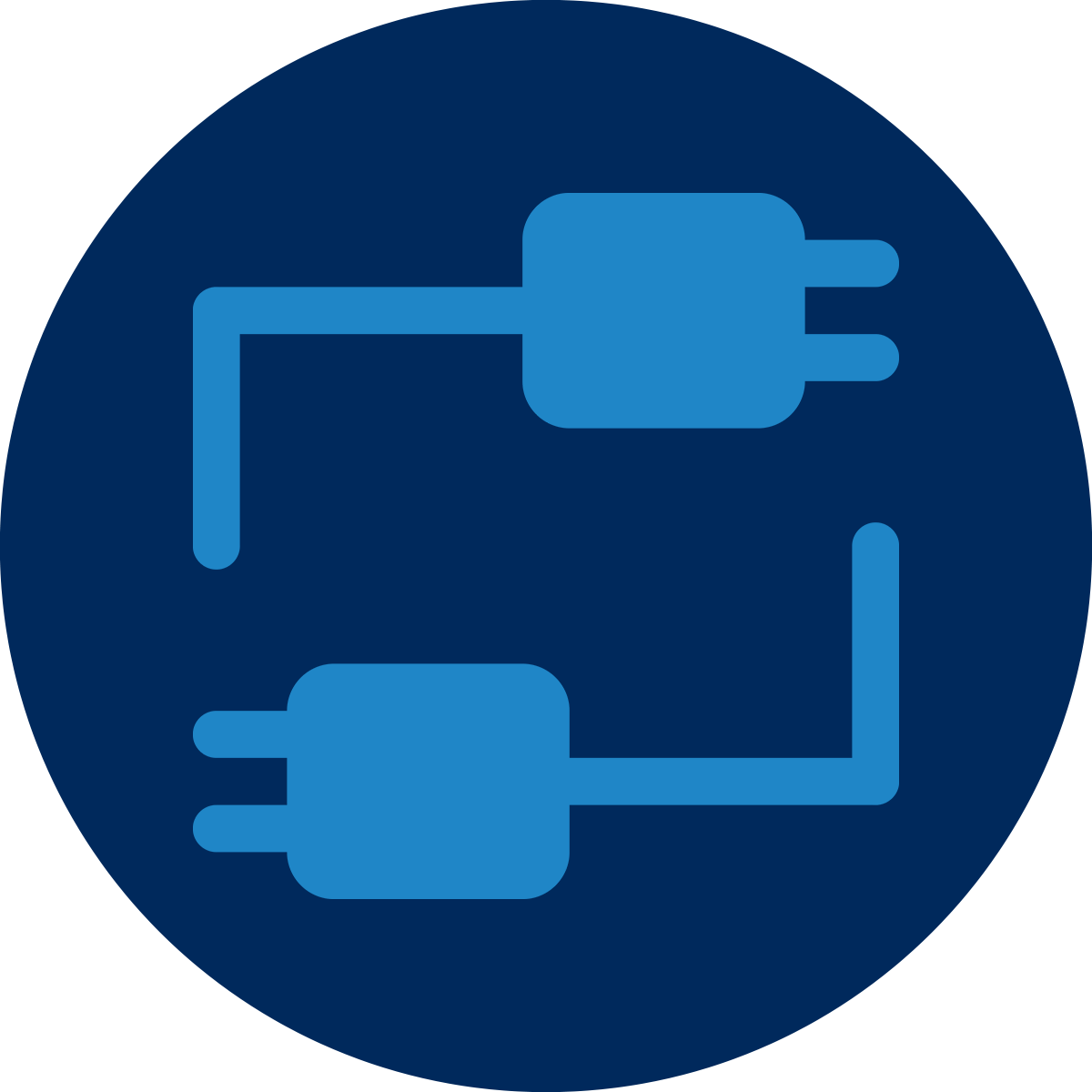 We can help integrate all of your supply chain solutions