Leveraging KSAP's years of experience in managing and supporting Oracle Transportation Management (OTM) and Global Trade Management (GTM), you can rest assured that your system is in the right hands. Our Application Managed Services (AMS) know-how allows us to prevent and handle/resolve issues more quickly and more efficiently. With resources in the United States, Mexico, Europe and India, your users will work with a friendly, knowledgeable OTM expert during your supported business hours. KSAP has extensive experience providing high-quality support to a variety of companies in all phases of the OTM lifecycle, from OTM Cloud Migration,  implementation, post production, and hyper-care.
Many of our customers have enhanced their services with our OTMNow applications to further streamline their logistics processes. Our AMS team can do Master Data Maintenance, Rate Maintenance, Automated QA Testing, and much more.
KSAP
Application Managed Services can help you reduce the time, effort, and cost of operating your Oracle Transportation Management instance.  We provide a fixed cost service, providing you with predictable costs and the expertise to tackle the most challenging OTM issues and configurations. KSAP will provide resources that will answer any questions users may have, directly resolve technical and functional issues, configure and test OTM, and manage Oracle Meta-link tickets where necessary. These resources are available by telephone and online request Monday through Friday from 9am EST to 8pm EST.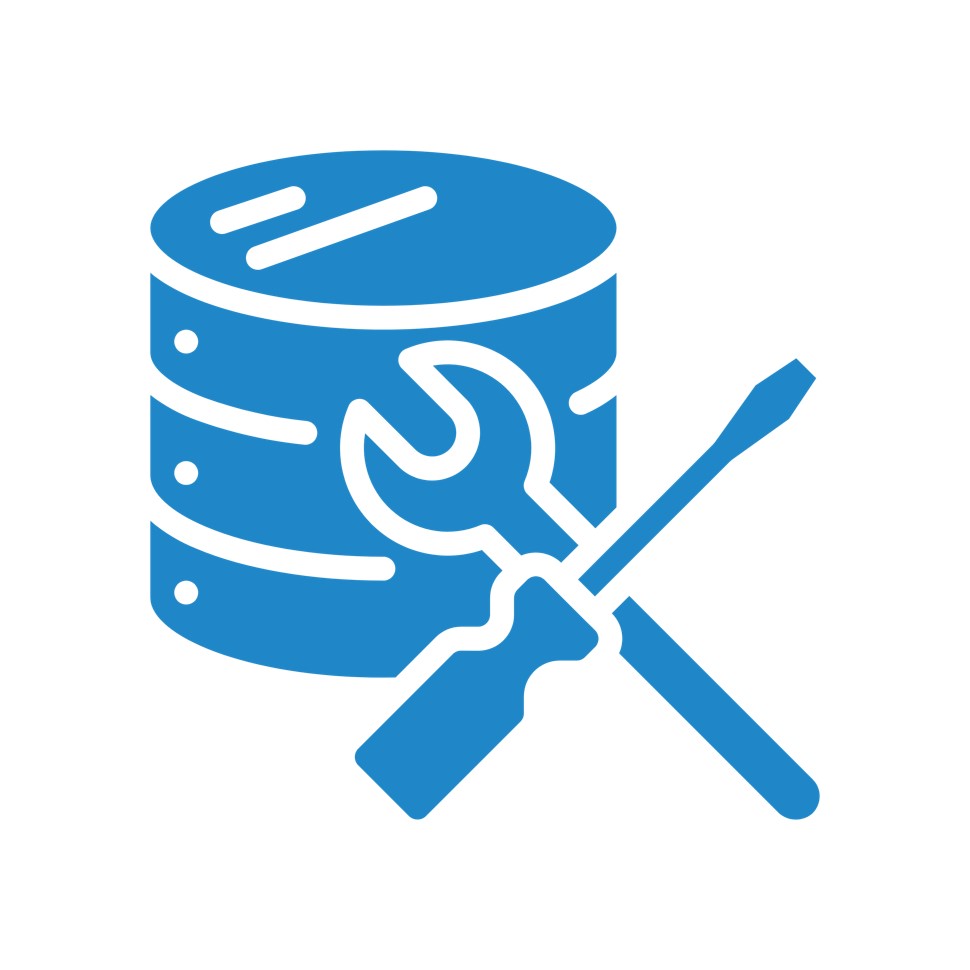 Master Data Maintenance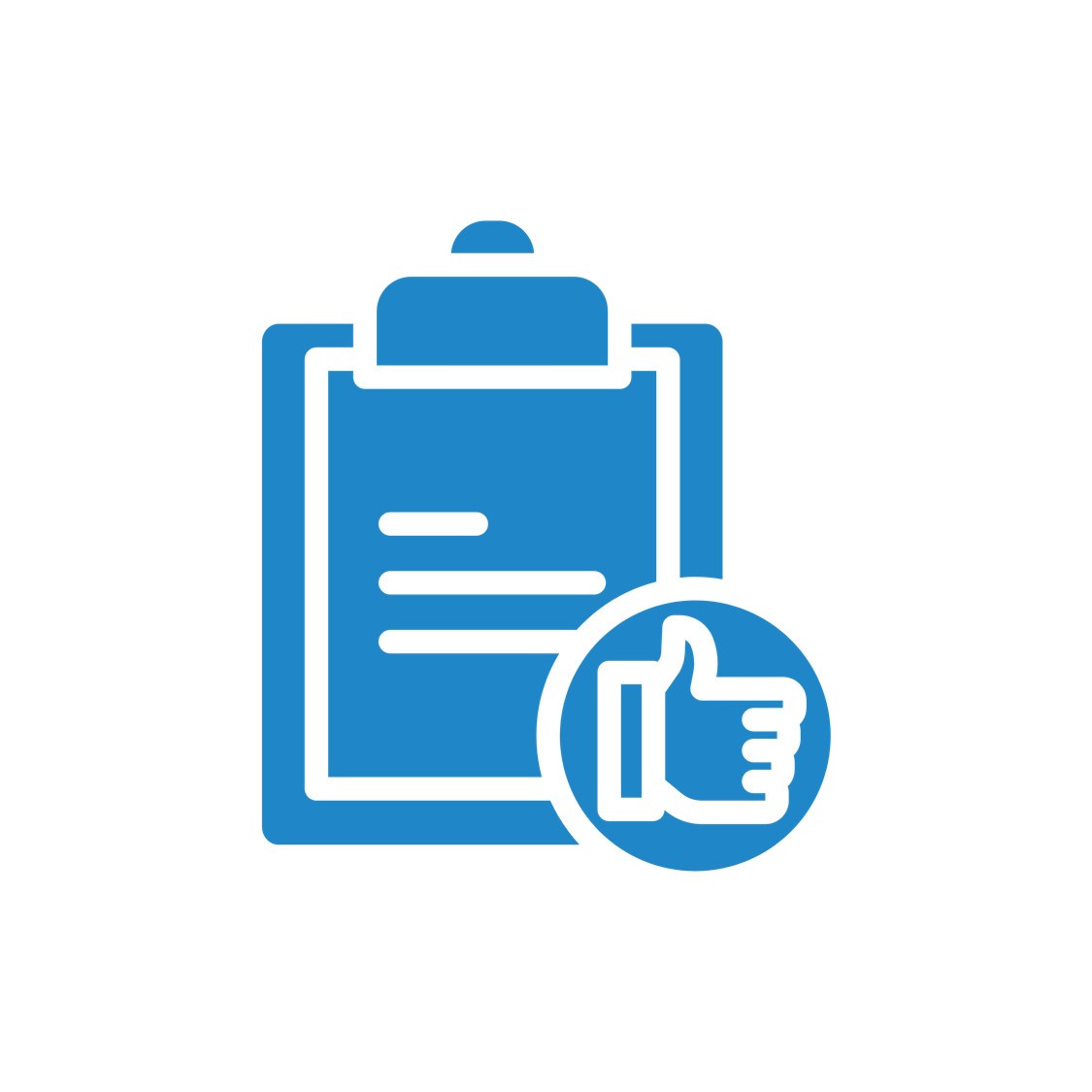 Automated QA Simulator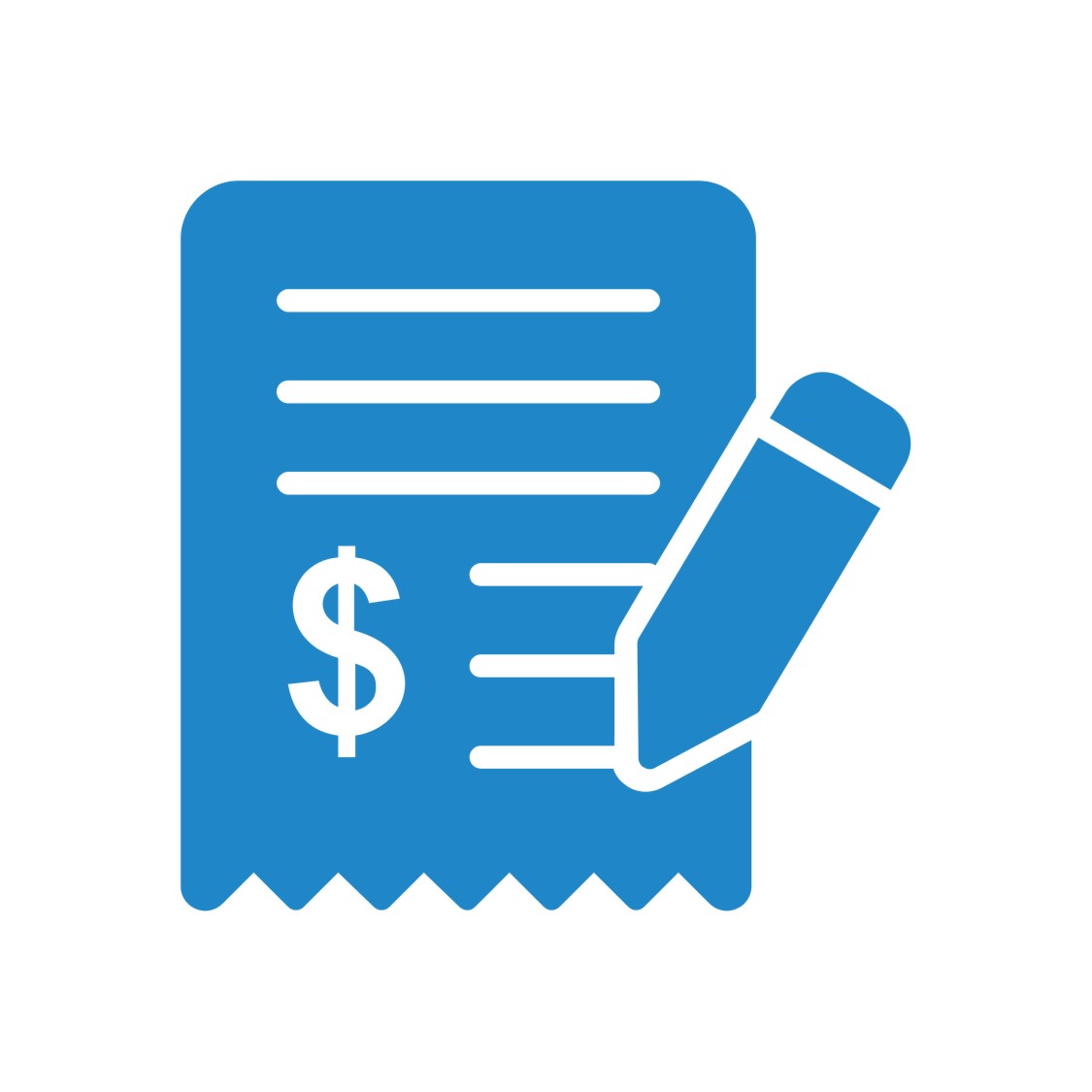 Carrier Contract Rate Maintenance
Application Managed Services
Allow the experts to Managed these Services for you!
SLAs to Match Your Business Needs
Reduced Support and Personnel Costs
Master Data Maintenance
Automated QA Testing
Quarterly Patch Upgrades and Testing
Incident Management
Minor Enhancements